The text of most proofs are very similar if not identical to the finished product. There are some exceptions to this, but they are very few. Of course, proofs are in (usually) a trade-paperback size format with little or no cover art. They do not contain any interior illustrations.
The ones that differ from the finished product are usually considered "manuscript proofs" (they are usually 8.5"x11"), such as this: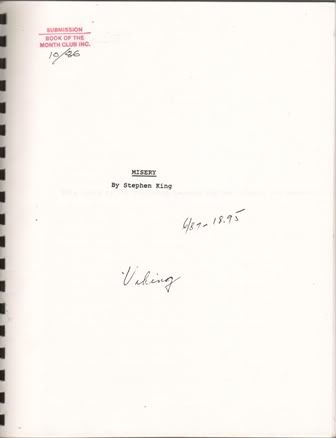 And one of the pages, with corrections: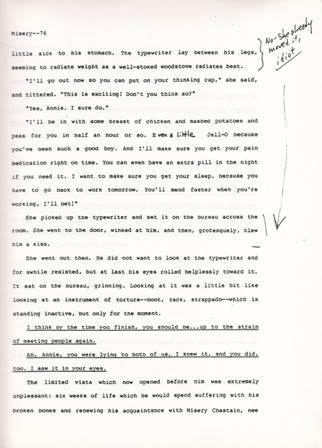 Most proofs do NOT contain these corrections.
Only a few editions have issued manuscript proofs, such as Misery, Desperation, The Regulators, etc.
John