It took me a while, but here is my most recent:
UK Bazaar of Bad Dreams front: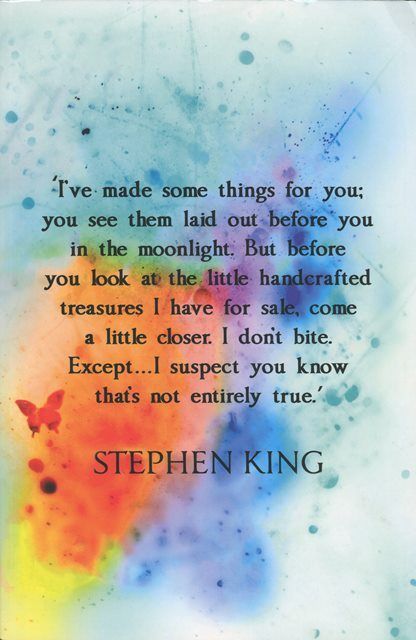 And the back: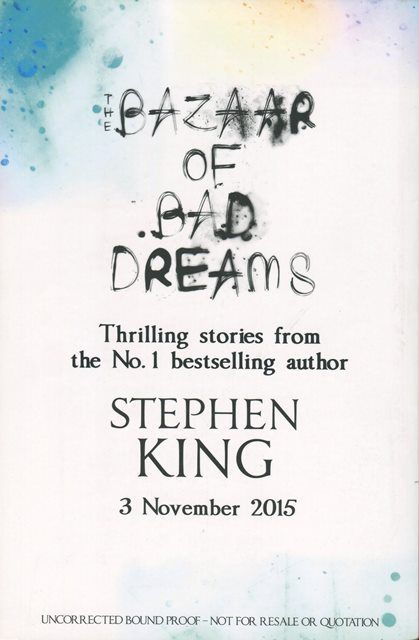 This is numbered. It also had the "EMBARGOED HODDER & STOUGHTON" on each page.
This gives me 130 US proofs and 49 UK ones. I also have numerous proofs of anthologies, books about King, etc.
John