2016 COLLECTION UPDATE
Posted: Sat Nov 05, 2016 2:54 pm
..Hey Gang,
Not posted anything for a few years!!!...just finished the Dark Tower series and on a SK kick,so I thought I'd update my collection photos as my other thread piccys are lost to the ether...( photos are HUGE!! )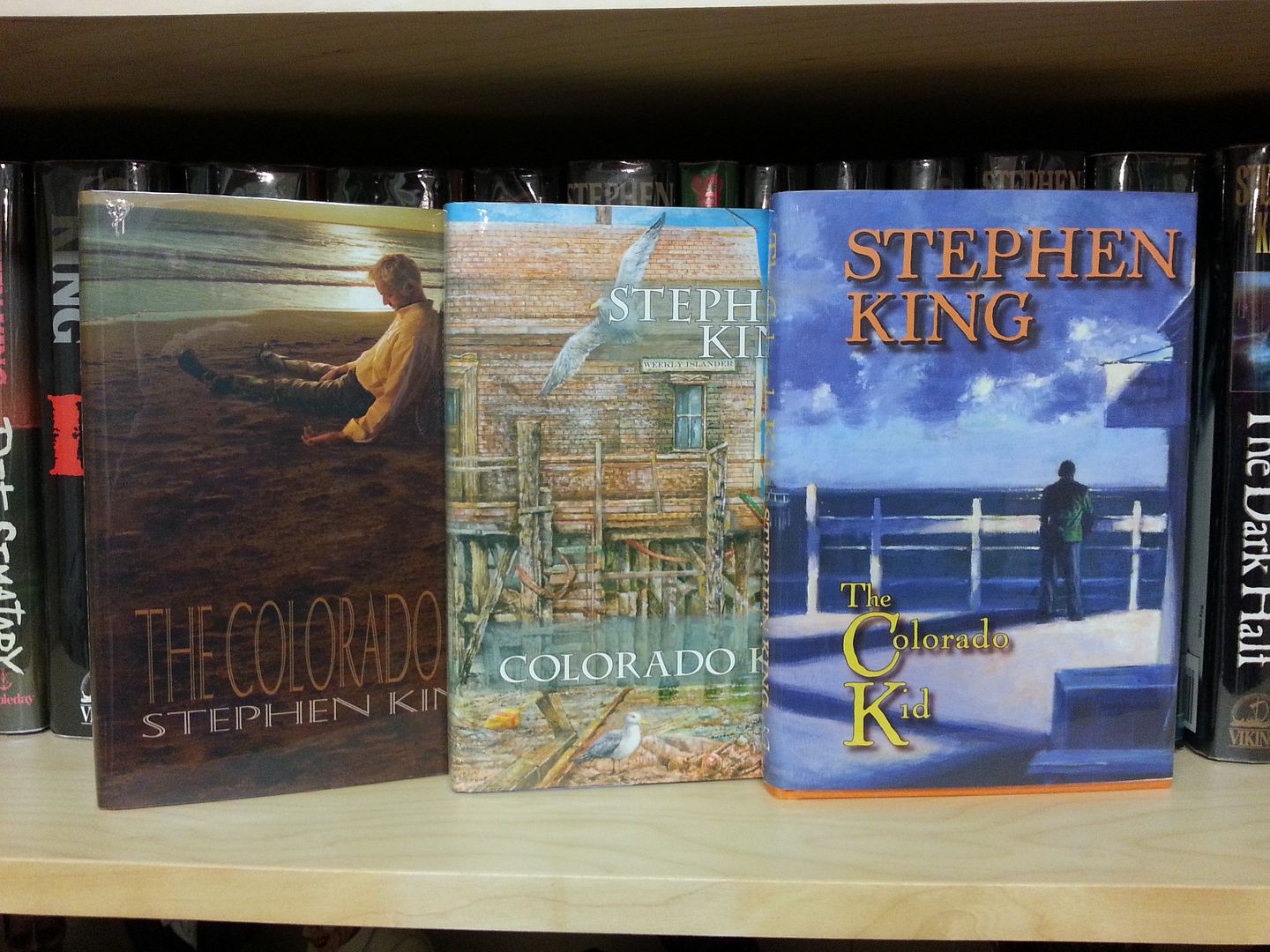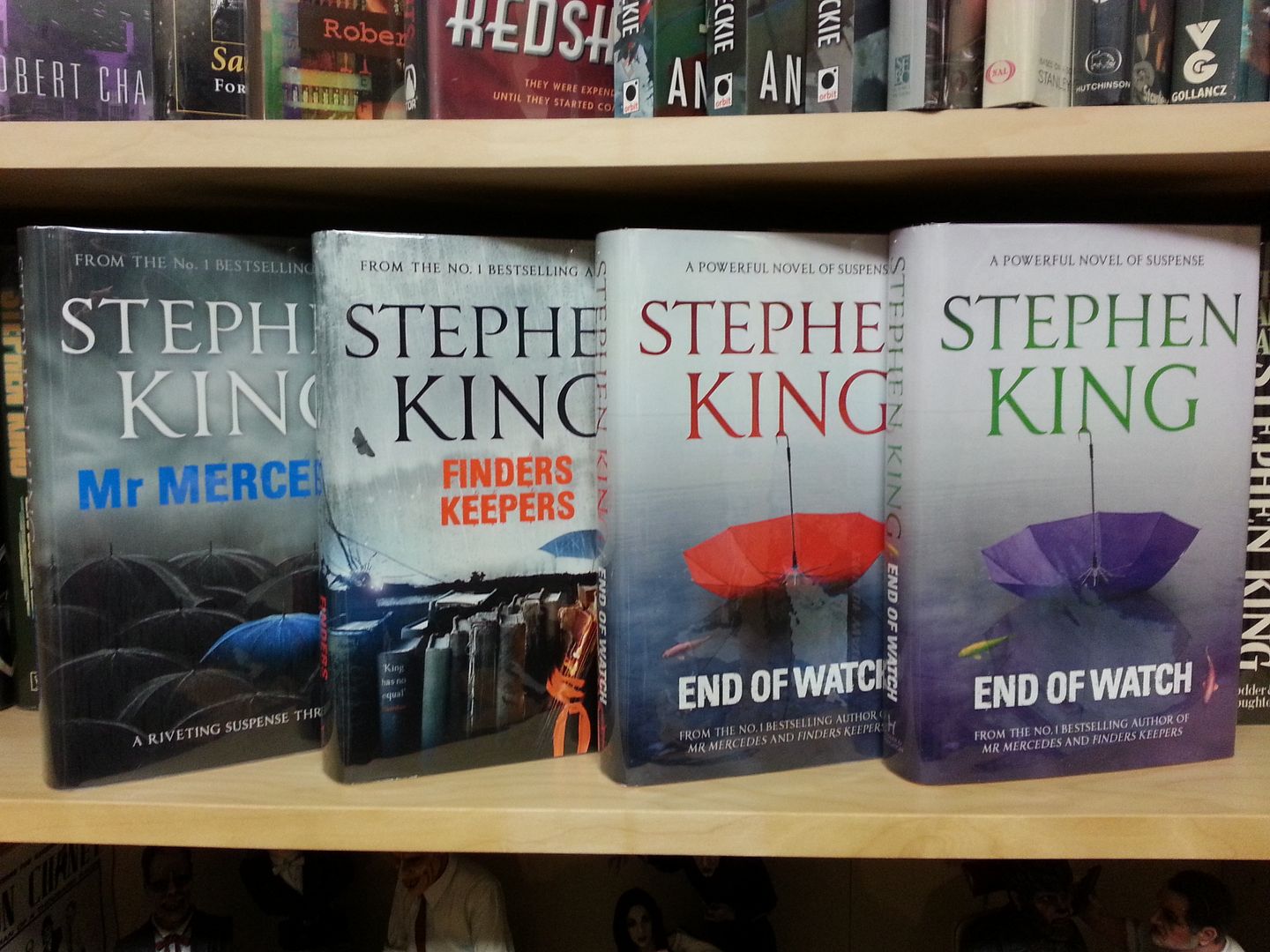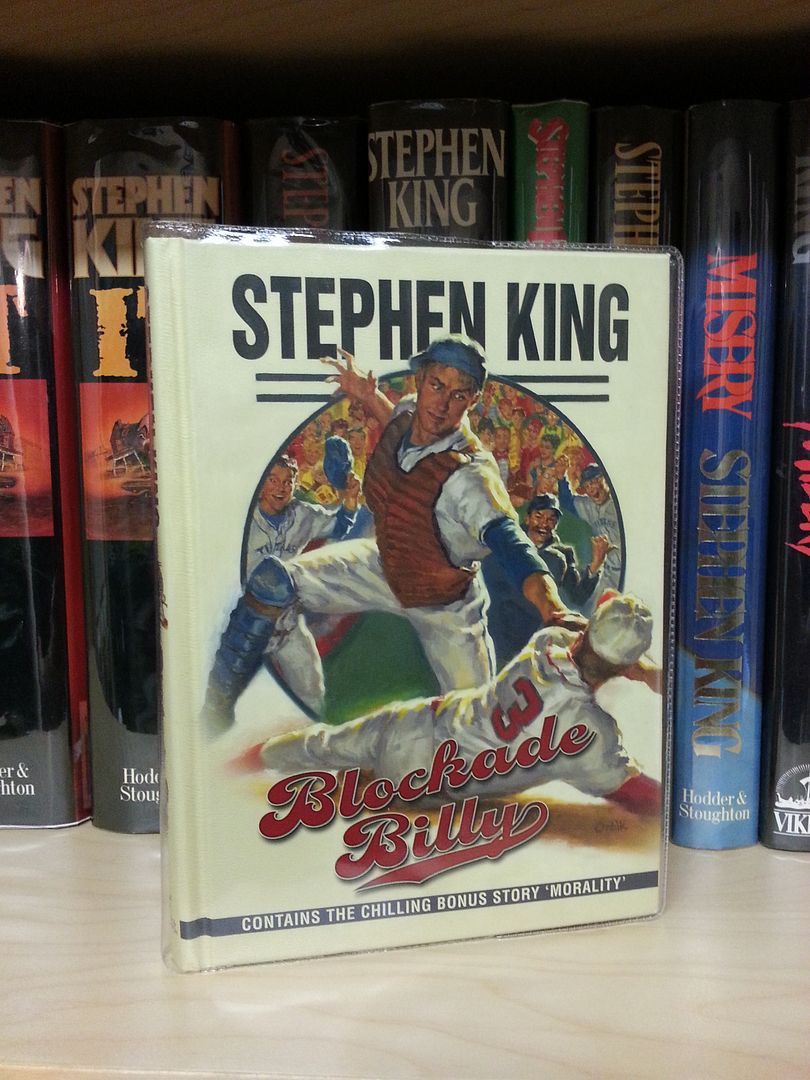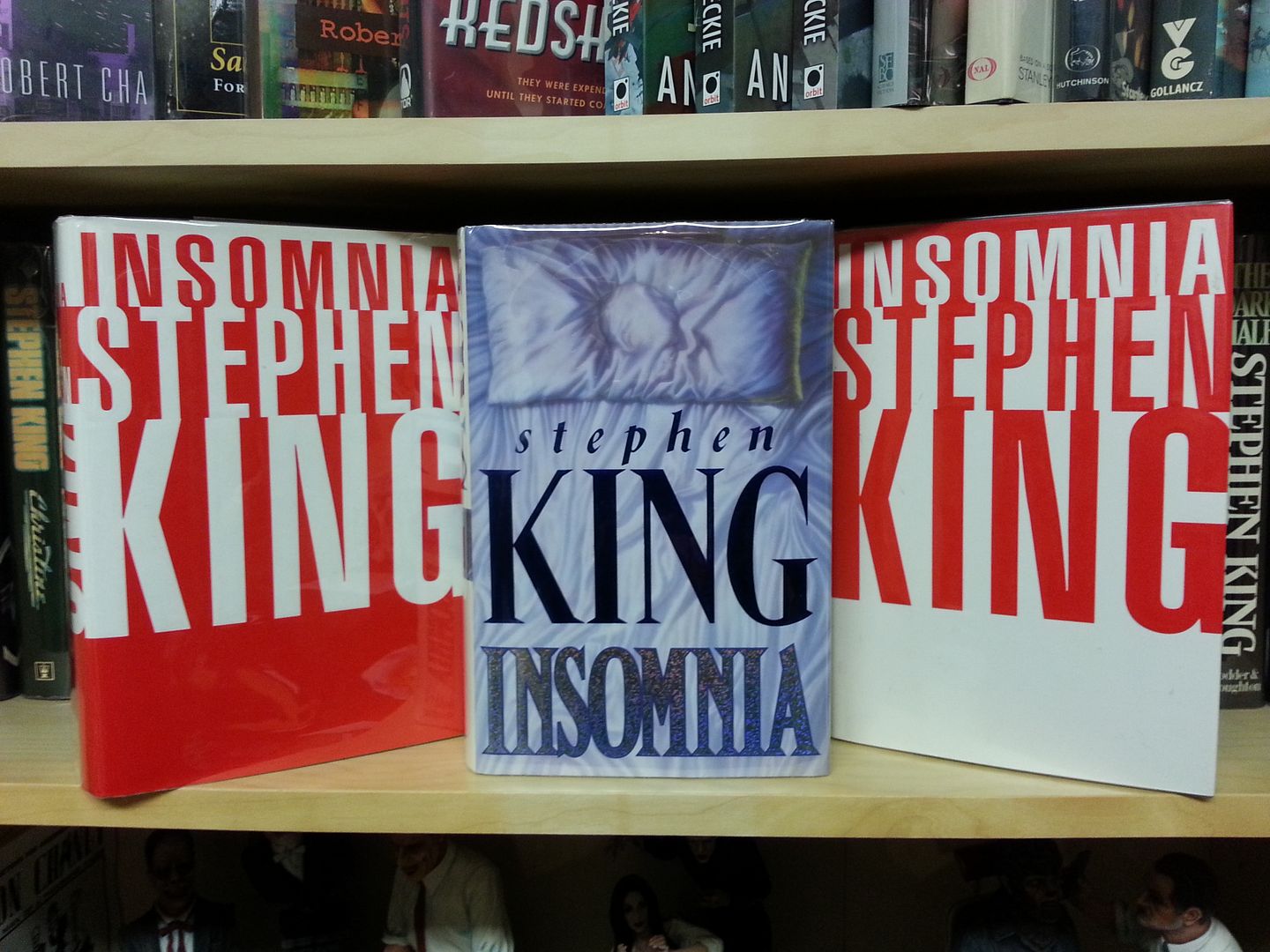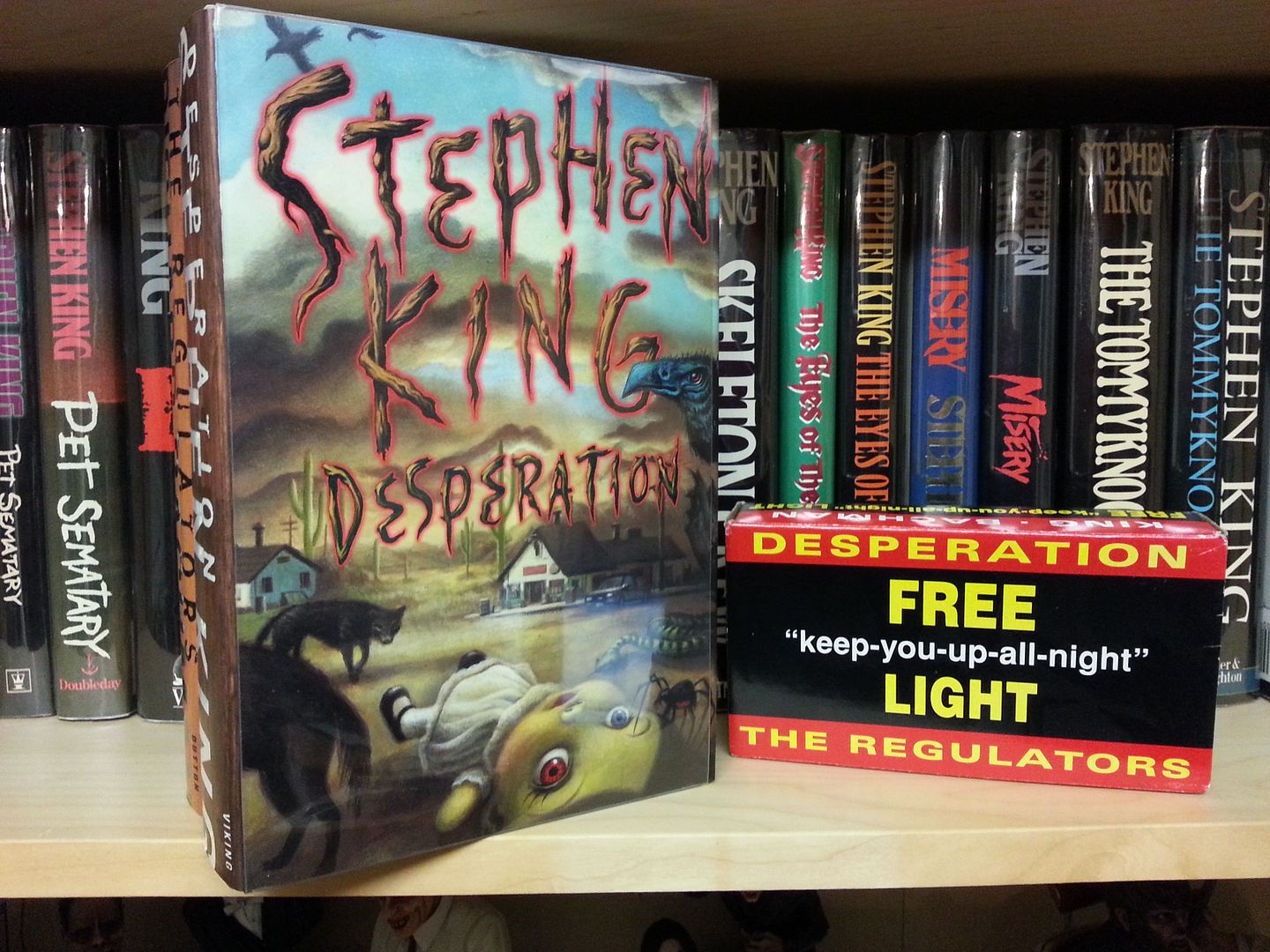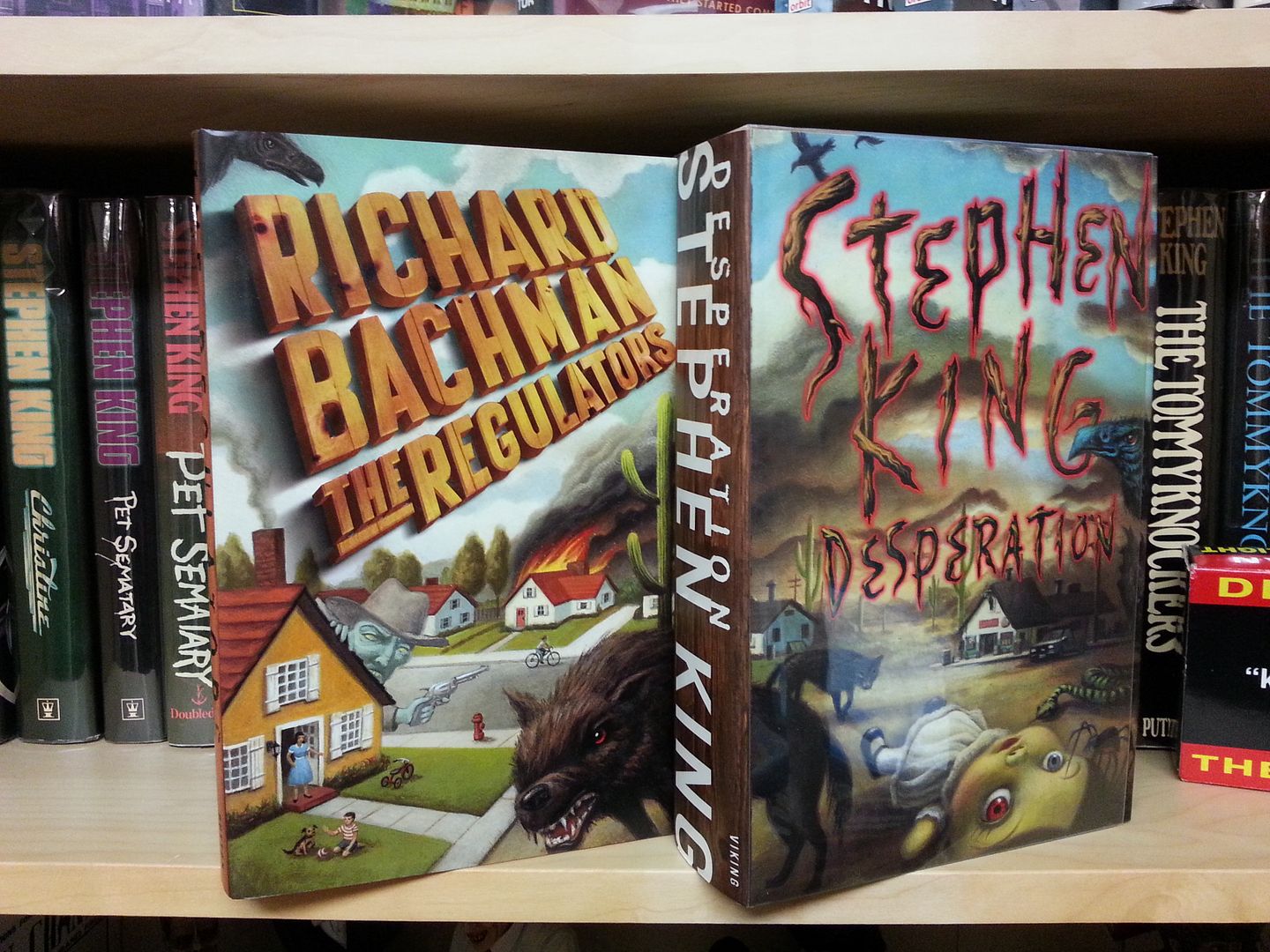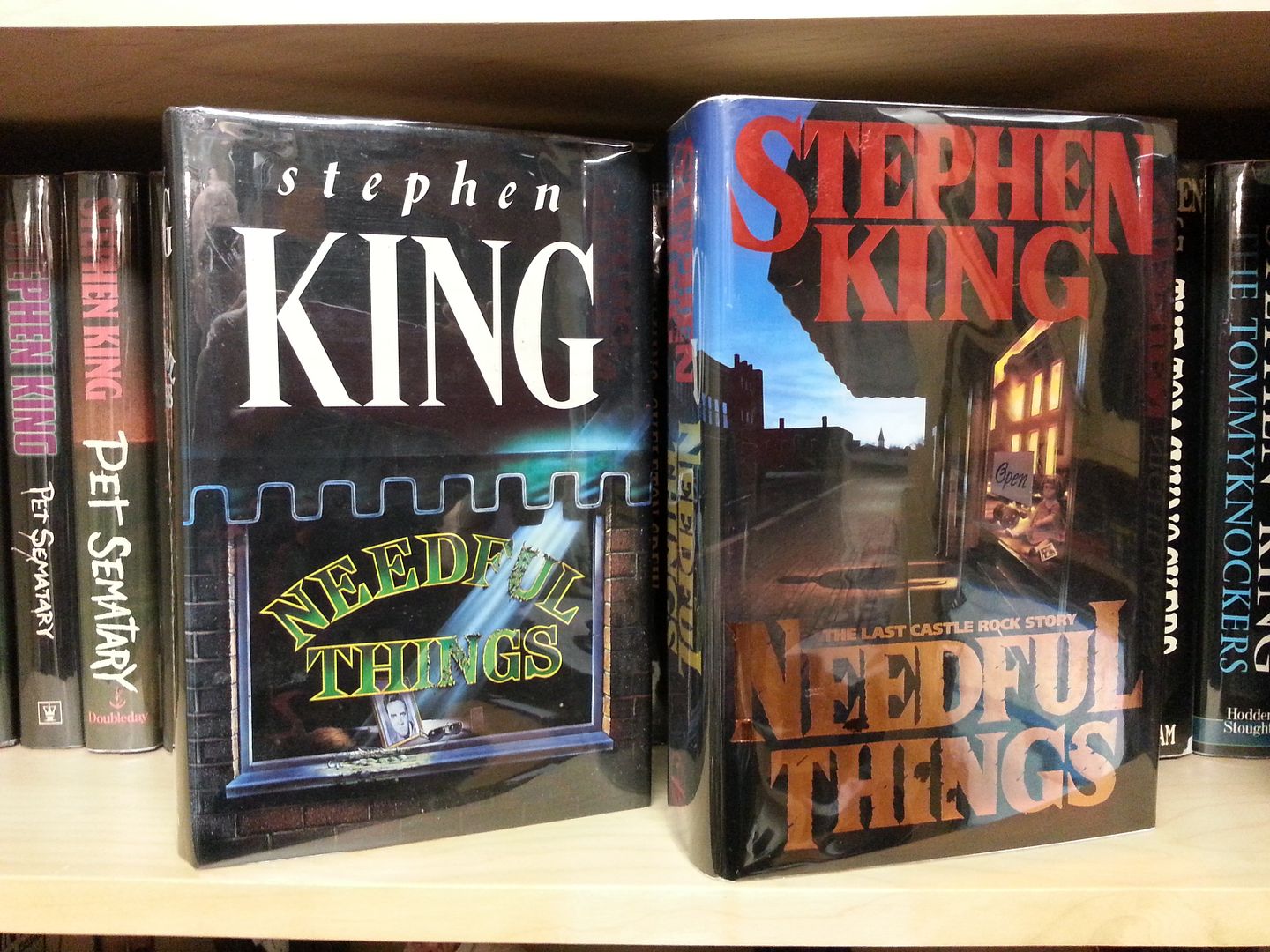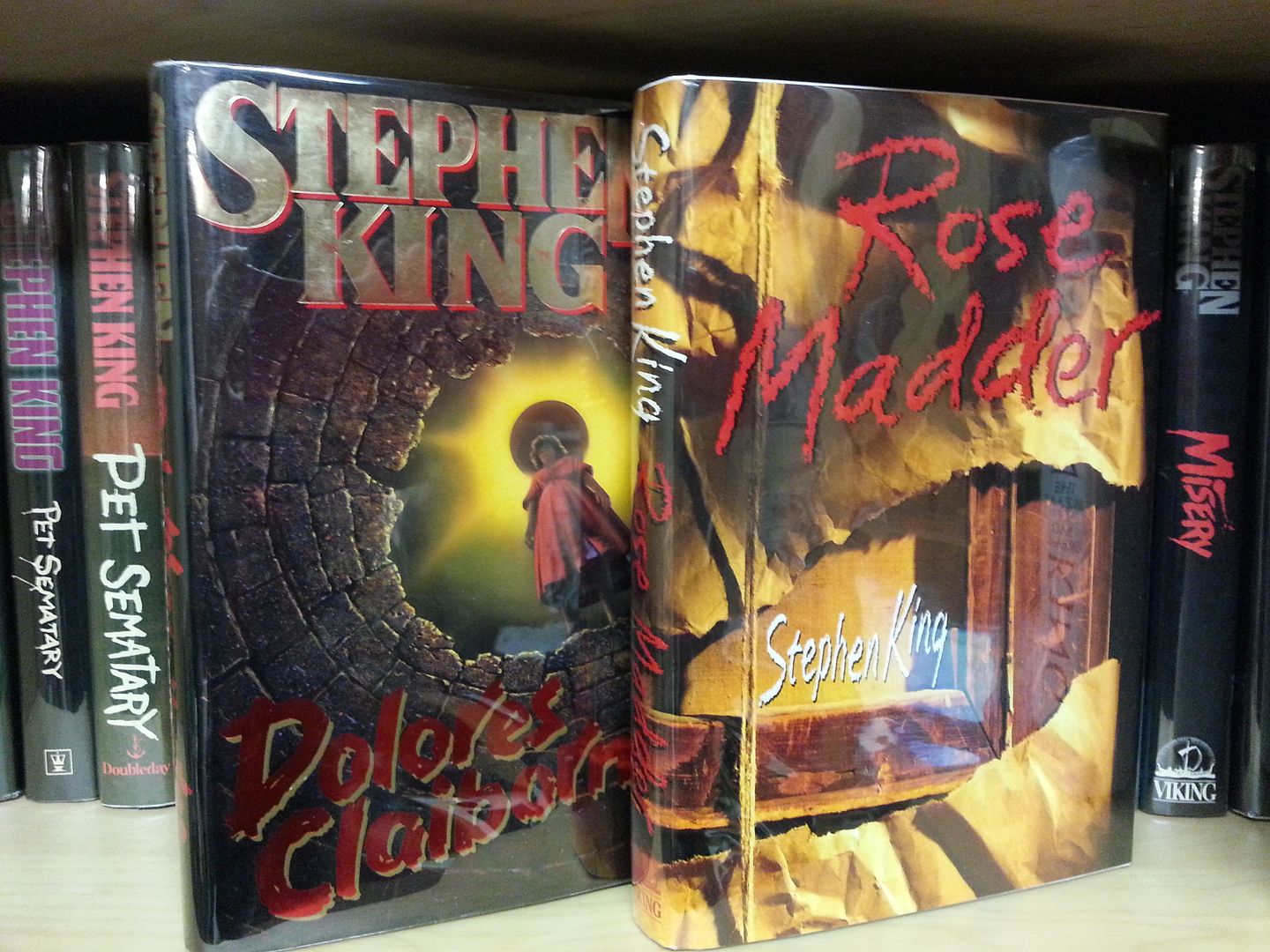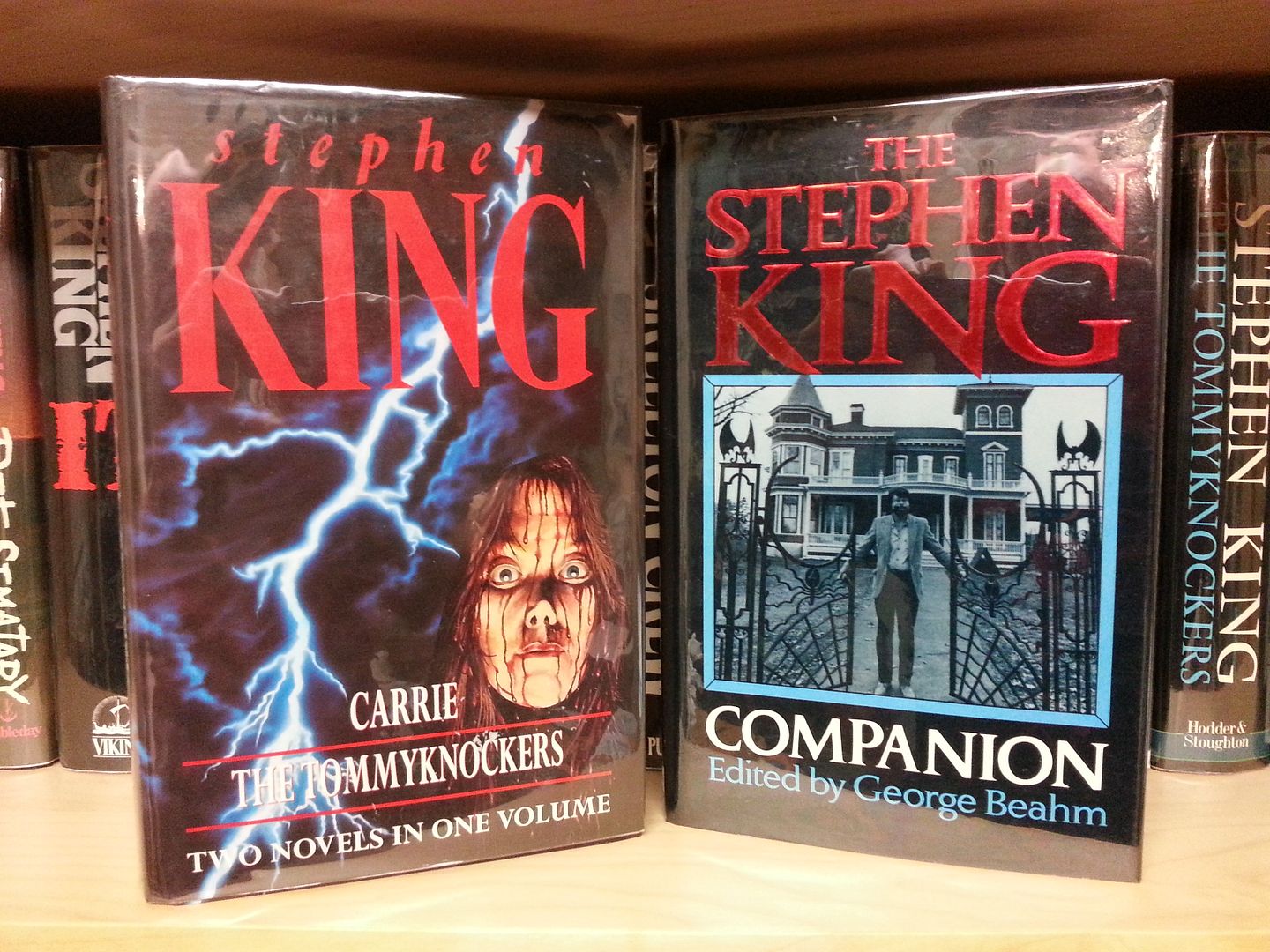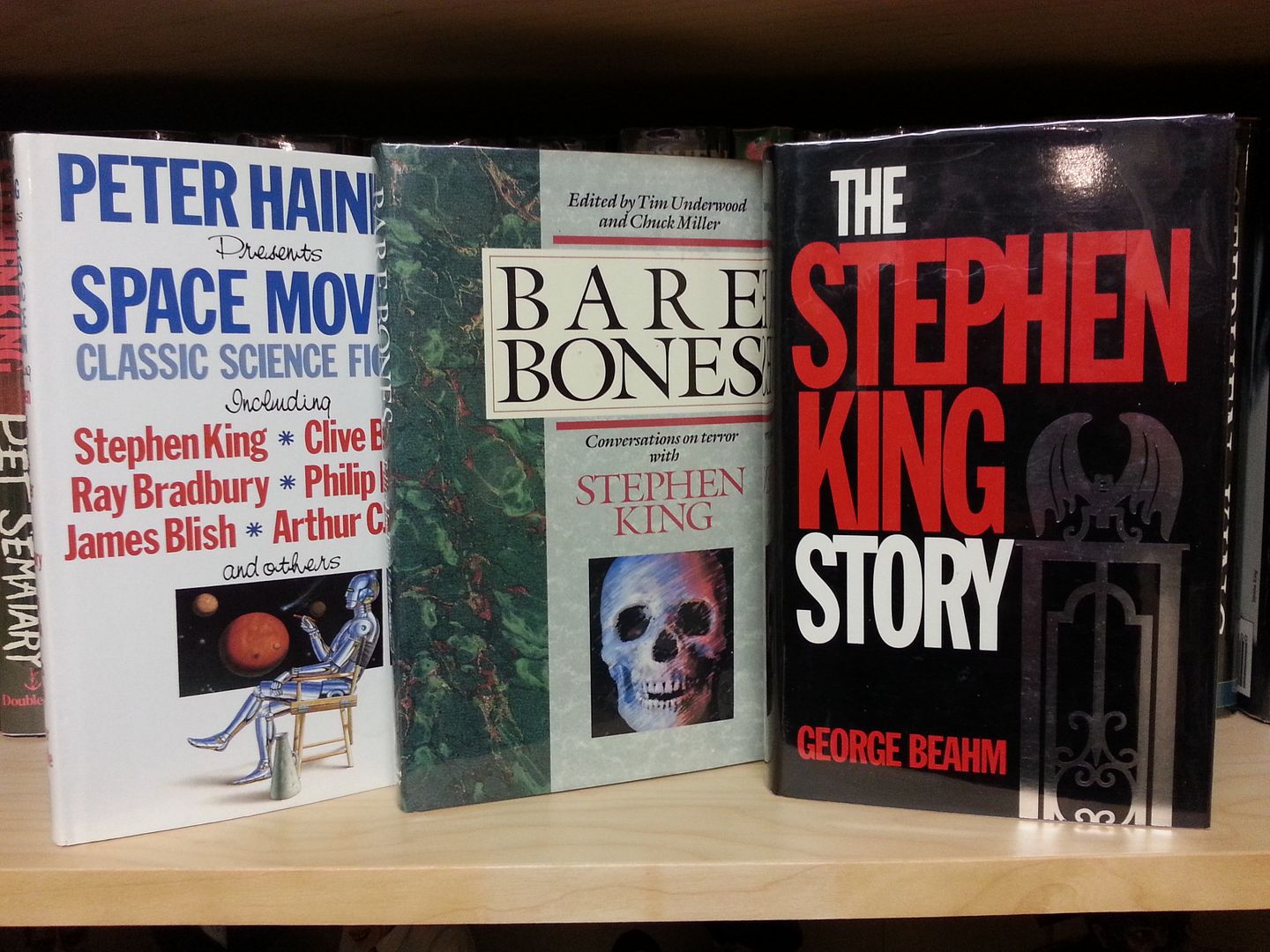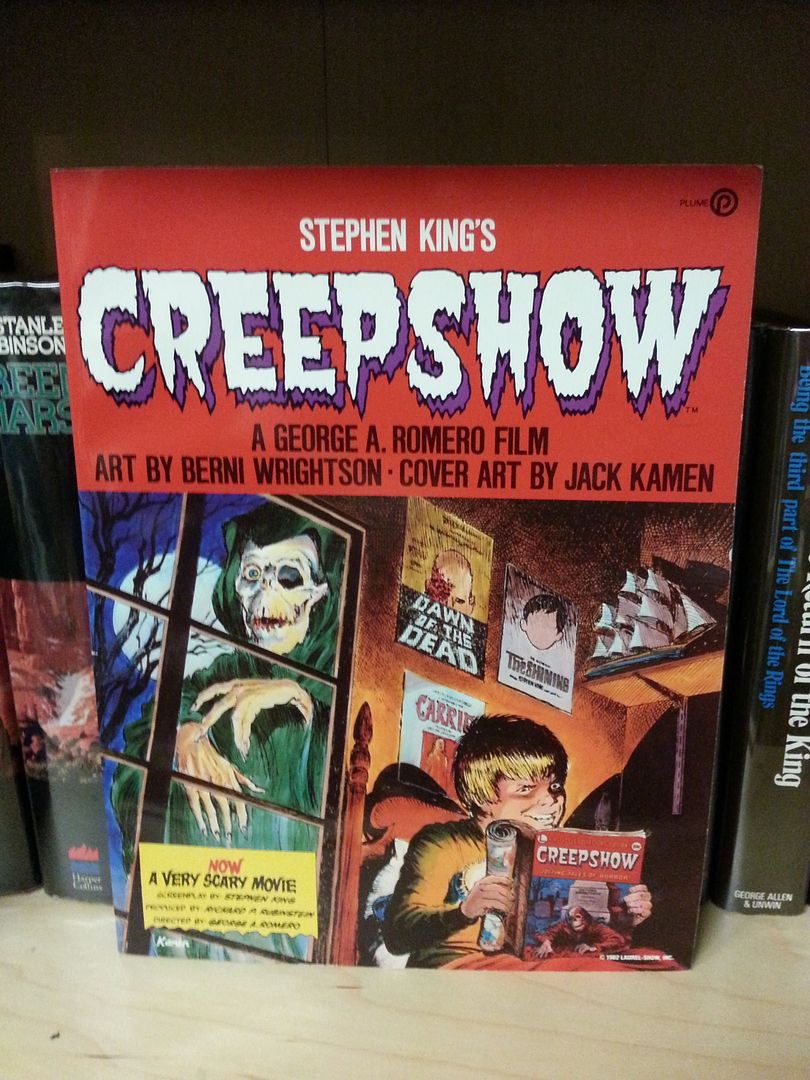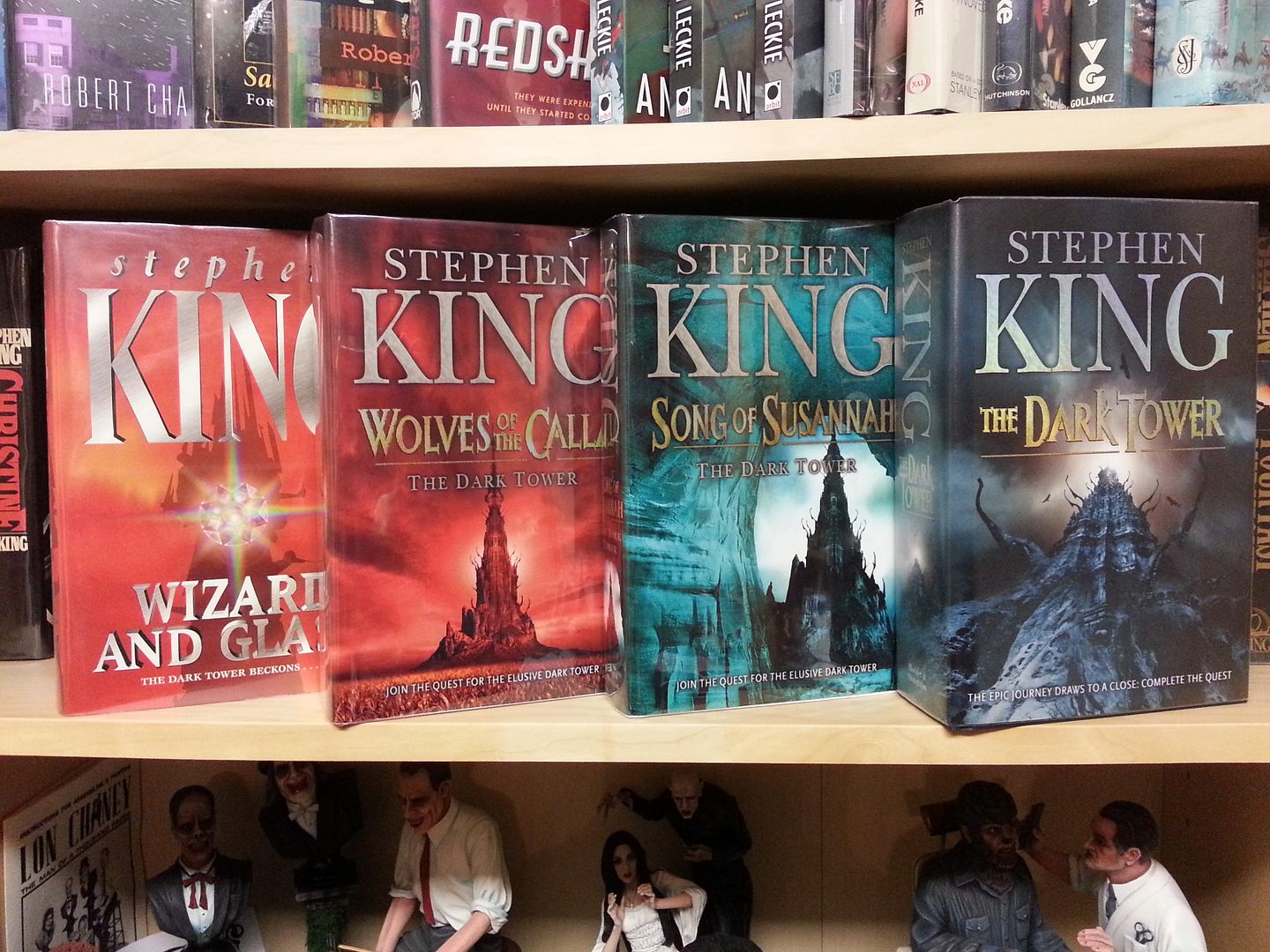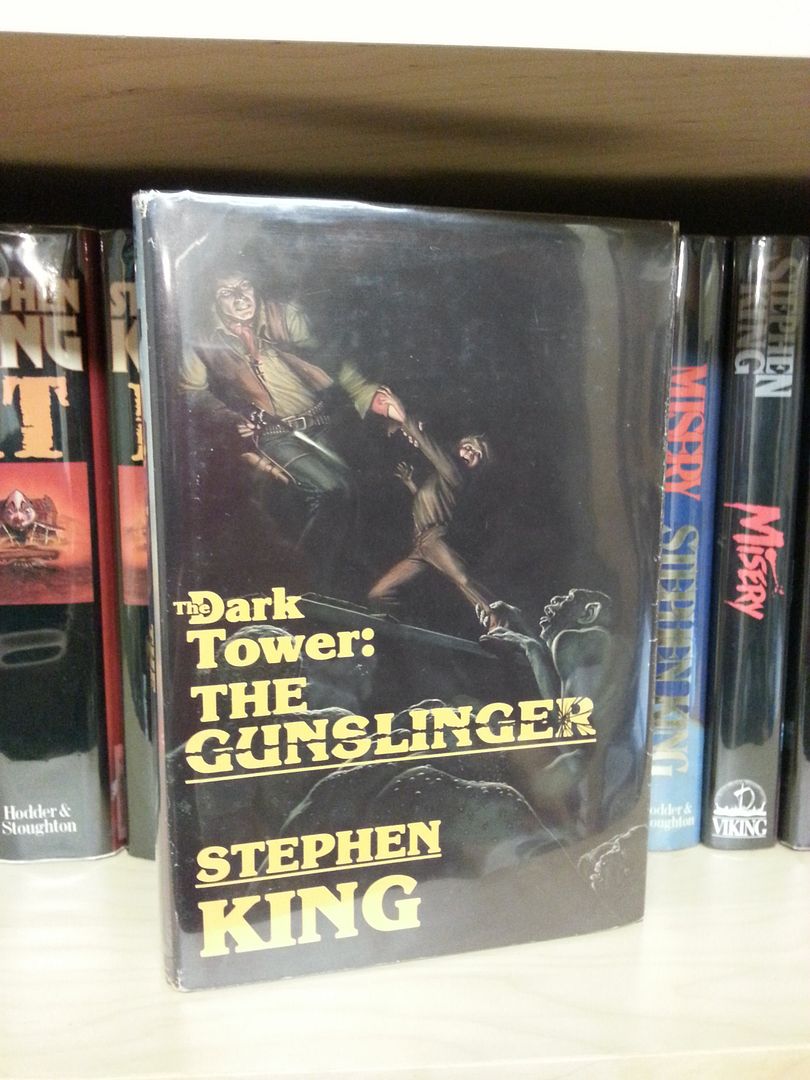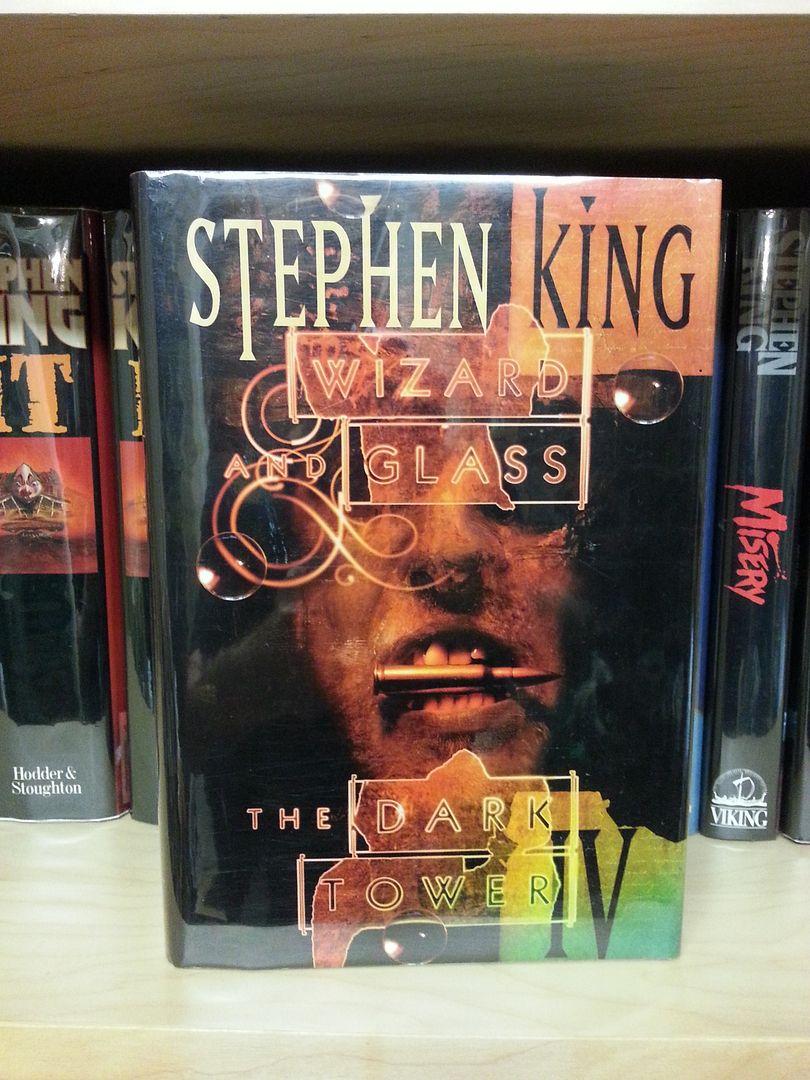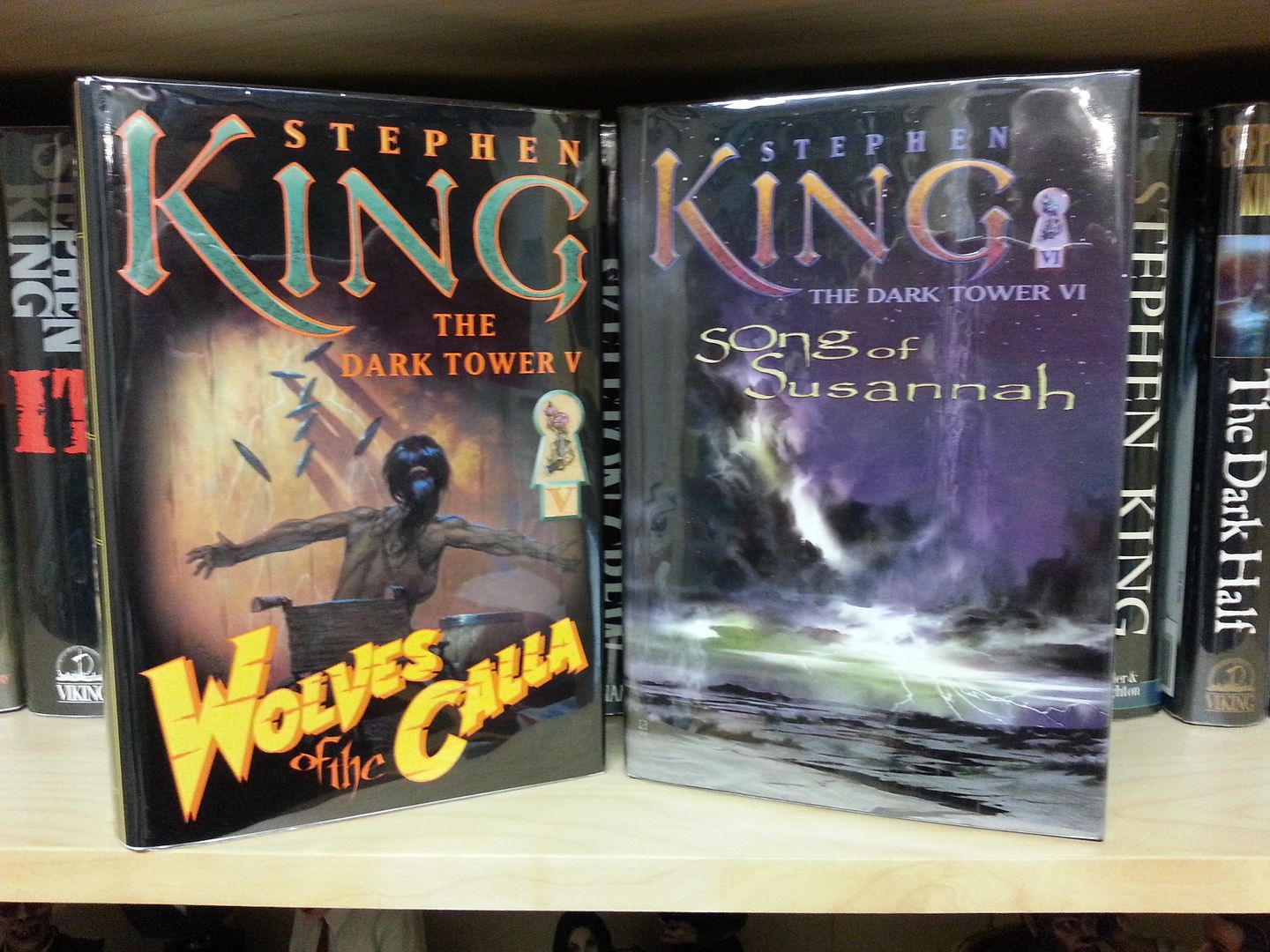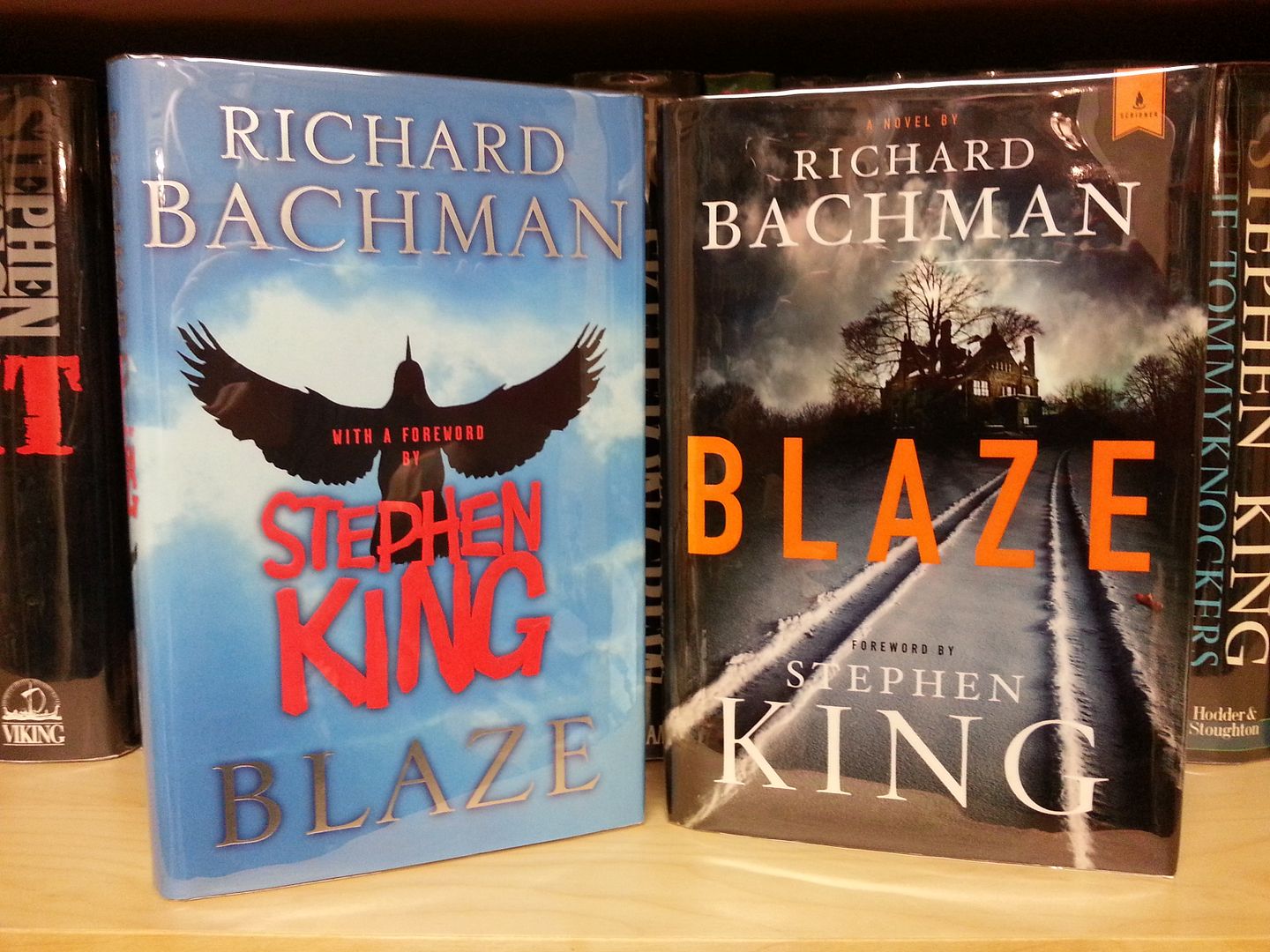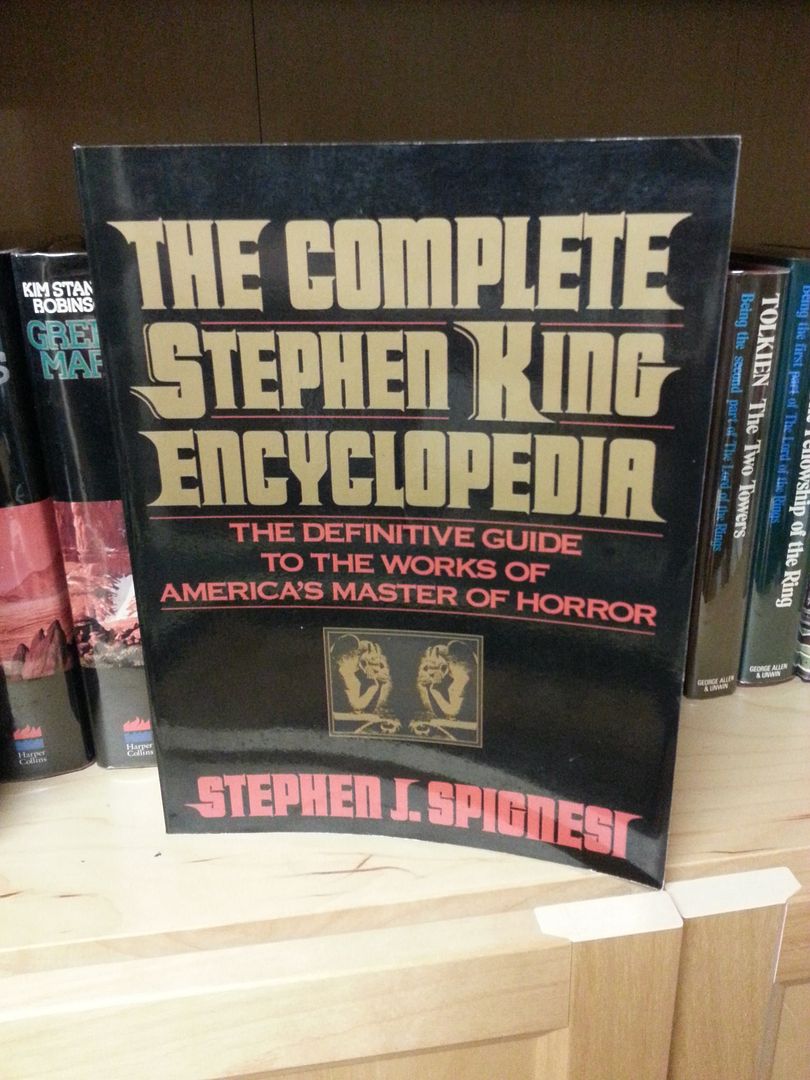 And that's yer lot..
...All 1st editions USA/UK...(The Gunslinger is a 2nd edition)
Geoff.